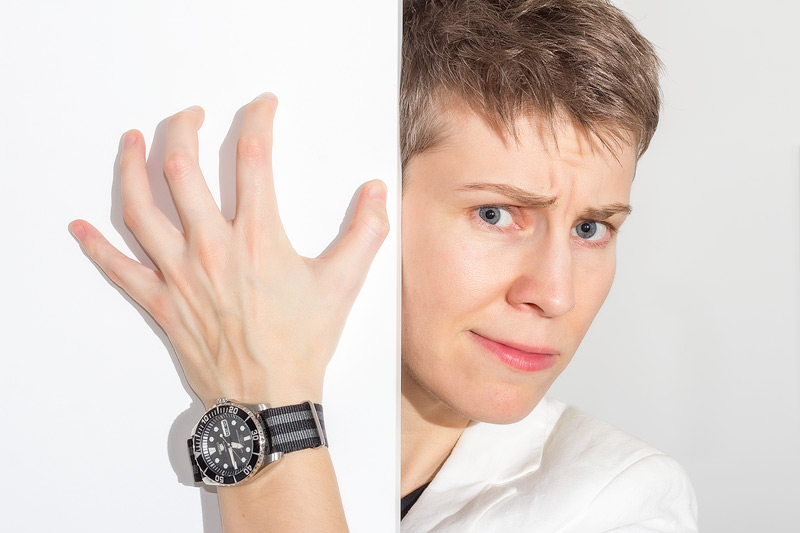 Watch Vagabond is a project I started for fun on 01 January 2018!
I had many watches as a kid, I guess I can blame my father and my grandfather for that. Then smartphones came, the need for a watch wasn't there anymore but I always felt like something was missing.
Fast forward to last year, I bought my first Seiko after receiving a nice paycheck as a symbol that I'm a grown up now! And then it clicked!!!
I started watching endless watch related videos on YouTube and it didn't last long until I bought another watch and then another and then another…
So one day it hit me, hey, I'm a photographer, I now have a few watches, I should do something with them!
And voilà!!! You are witnessing that something right now!!! 😀
Enjoy!!!
P.S. You can find my landscape and urban photography at www.vlightphotography.com